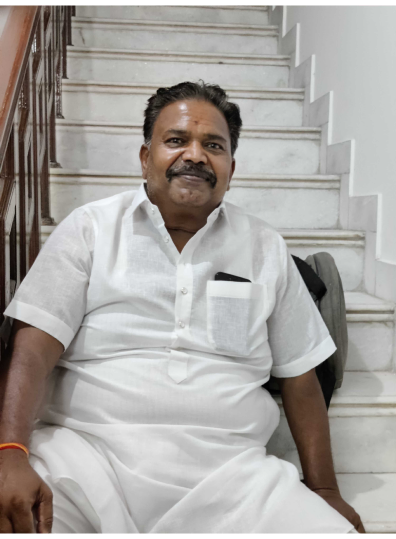 Extremely useful app for fleet management. My previous problems have been resolved by using it. Transactions are safe and smooth. Thanks guys for the solution.
Sunil Kumar
Owner of 50 trucks
Prepaid card for every truck owner and driver
Maintain driver expenses
ATM withdrawal and online transactions
Free FASTag Issuance
Auto-recharge FASTag free of cost
Industry best chargeback time - 60 min
Send payment links to parties
Remind your parties for payments
Manage trips easily
Easy customer management
Upto 10% lower premium guaranteed on vehicle insurance
Compare and get the best insurance at lowest price through LogiPe app
Free insurance expiration auto-reminder
Easy and hassle-free claim settlement experience
Pay anytime anywhere
Scan & Pay through any QR code
One account for all the expenses
Cashback, Expense & Income Reconciliations and Insurance just a click away...
Manage Drivers and Fuel expenses with an easy-to-use dashboard. Get best Insurance at lowest price.